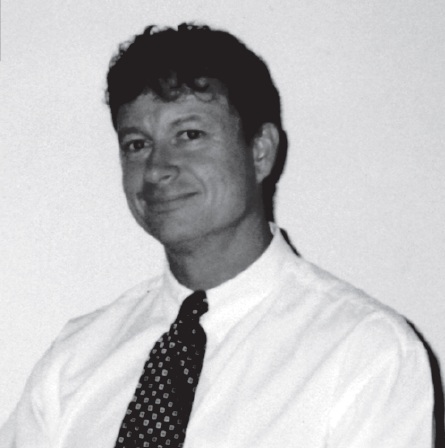 John Felton - Clinic Director
John is a Senior Exercise Physiologist at the Clinic and sets the direction for the business.

EDUCATION:
B App Sc. and Ass Dip Spt Sc. ESSAM
John Completed his tertiary education at Southern Cross University and Canberra University (fmly CCAE).
BACKGROUND/EXPERIENCE:
John, an Olympian, has been at the forefront of the improvement of health and wellbeing movement in community, corporate and clinical settings since the early 1980's.
John uses his long history of working in Rehabilitation, Exercise and Sport to develop the most innovative and effective programs and services within the field.
John is the director of 2 Australian Companies focused on improving the health and physical function of Australians: The Exercise Clinic & Vitalic (Australia) ..
PROFESSIONAL AREAS OF INTEREST:
John's passion is fueled by helping people take the right health steps to improve their condition, their health and their ability to enjoy life.
John also finds great reward in providing a positive working and learning environment for staff and colleagues.
.....more..
---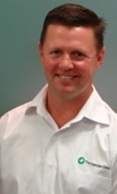 Robbie Wright – Physiotherapist
Robbie is the Consultant Physiotherapist and a founder of The Exercise Clinic.

EDUCATION: Bachelor of Applied Science (Physiotherapy) 1992 – Sydney University.
BACKGROUND / EXPERIENCE:
Robbie has been a physiotherapist treating elite sports people and the general public for 18 years. Gaining his sporting background playing AFL for the Sydney Swans in the late 1980's, Robbie continued his work with elite sport as Physiotherapist for the North Sydney Bears, Northern Eagles and Manly Sea Eagles Rugby League Clubs over 9 years. Following this stint in professional sport Robbie became Principal and Director of Northside Sports Physiotherapy at Hornsby in 2002.
PROFESSIONAL AREAS OF INTEREST:
As a physiotherapist, Robbie has a wealth of knowledge and enthusiasm in the treatment of musculo-skeletal injury. In The Exercise Clinic setting Robbie uses these skills to control or improve impairments in musculo-skeletal performance to enable our patients to reach their functional goals and improve their lives.
---
---